Articles


Despite popular opinion, oil is not a health food. It is the fat extracted from plants, which means most of the beneficial nutrients have been removed. While plant oils are associated with lower disease rates than animal-based saturated fats, there are much better, whole-food alternatives. Learn more about oil and how to replace it in your diet.
---
I'm offering a limited-time, 20% discount on your first session with me!
This offer is good through 2/28/2017.


---
If you look at the research, soybeans (whole beans or minimally processed) *decrease* breast cancer and prostate cancer, while providing other health benefits. They are health-beneficial, not neutral, and not dangerous. So why all the bad press?
---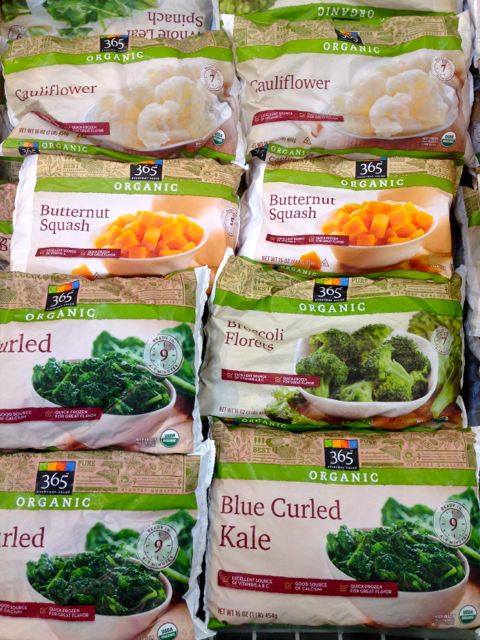 You might think frozen produce is inferior to fresh and not worth your time or dollar. It turns out that's not necessarily true. In some cases, frozen can actually be a better choice - it's all about timing and preserving nutrients. And convenience.
---


Strength training can help you lead a vibrant, physically expressive life. It also provides many health benefits and helps fight the negative effects of aging.

There is a myth that strength training is for men and cardio is for women. Or that upper body strength training is for men and lower body strength training is for women. These are based on sexist stereotypes and not health, and certainly not athleticism. If what you want is to be a capable, resilient organism, with a healthy, balanced body, you need to train your whole body in a variety of ways.
---


I don't mess around when it comes to oatmeal. Here's a recipe for the latest rendition, featuring dried mulberries, turmeric and more.
---
More posts
1
2
3
4
5
6
7
8
9
10